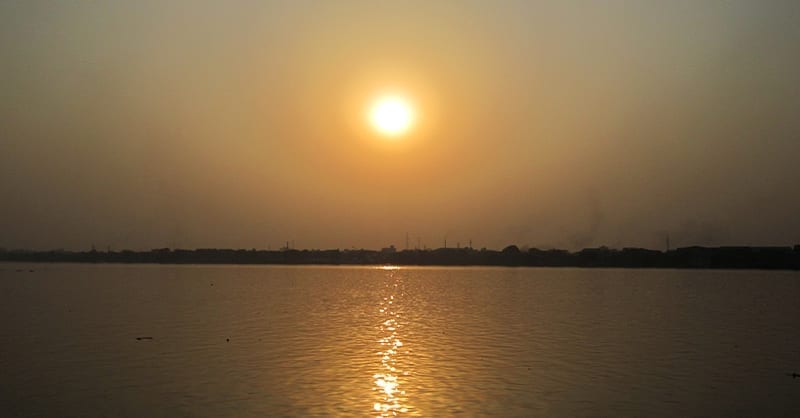 LEGAL INFORMATION
Fundación Colores de Calcuta
Tax ID number: 86896008-G
Enrolled on the Register of Foundations of the Ministry of Health, Social Services and Equality, under the number 28-1.737.
Enrolled on the Register of AECID (Spanish Agency of International Cooperation for Development) as NGOD (NGO for Development).
AUDITING
To guarantee control and transparency the management of funds is audited in both India and Spain. In Calcutta a monthly audit is carried out by Basu Banerjee and Co.
Fundación Colores de Calcuta will carry out its first audit in Spain in 2015, in relation to the tax year of 2014 being the first year of activity as a Foundation. The audit will be made by Grant Thornton.