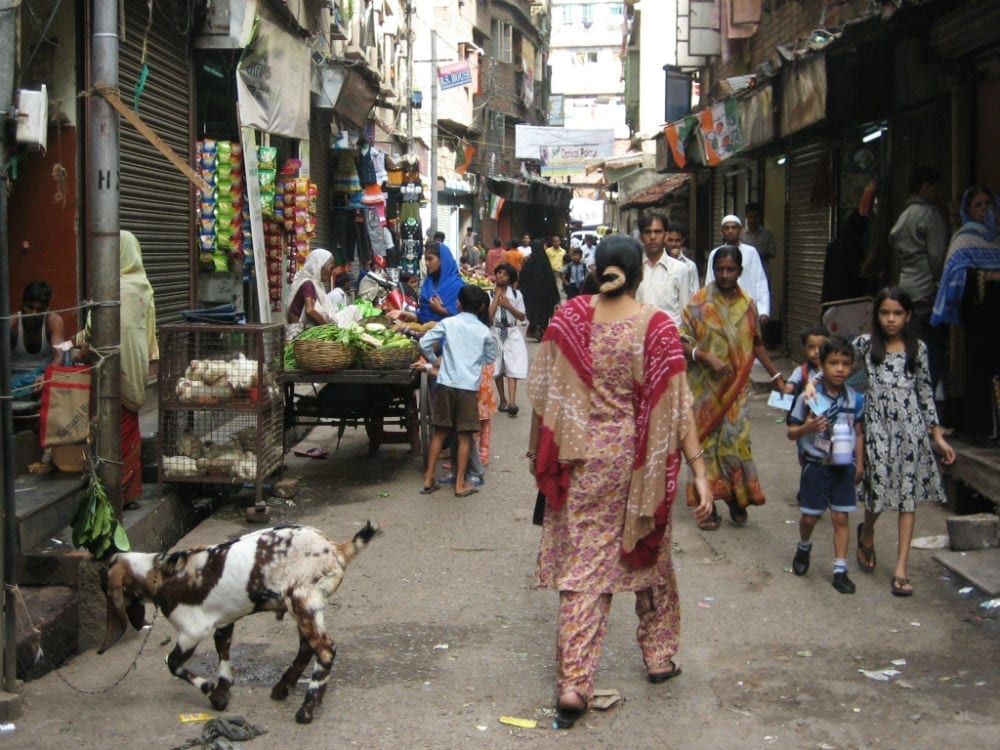 This programme of cooperation for development was founded by Antonio Mesas who arrived in Calcutta to work as a volunteer with the Missionaries of Charity and decided to stay to make this project a reality.
In the beginning, he joined forces with a small group of people, who in 2005 formed the "Un Ladrillo en Calcuta" Association, starting to work in collaboration with the Indian NGO Seva Sangh Samiti, founded in 1968 by the French priest Father Laborde, whose life was recounted by the author Dominique Lapierre in his book City of Joy.
The first initiative was a shelter for girls, Anand Bhavan, and a year later they also started running a medical centre in the Pilkhana slum, projects which are still running today in collaboration with the same local NGO.
In 2010 the project merged with the Ananta Foundation, taking the name 'Colours of Calcutta'. Over the next 4 years it made progress in its consolidation. At the end of 2013, Colours of Calcutta entered a new phase, establishing itself as a Foundation with the objective of creating a structure which guarantees the sustainability of its projects, making use of all of the experience of the work carried out to date and adding new initiatives to put the wheels in motion for future projects.