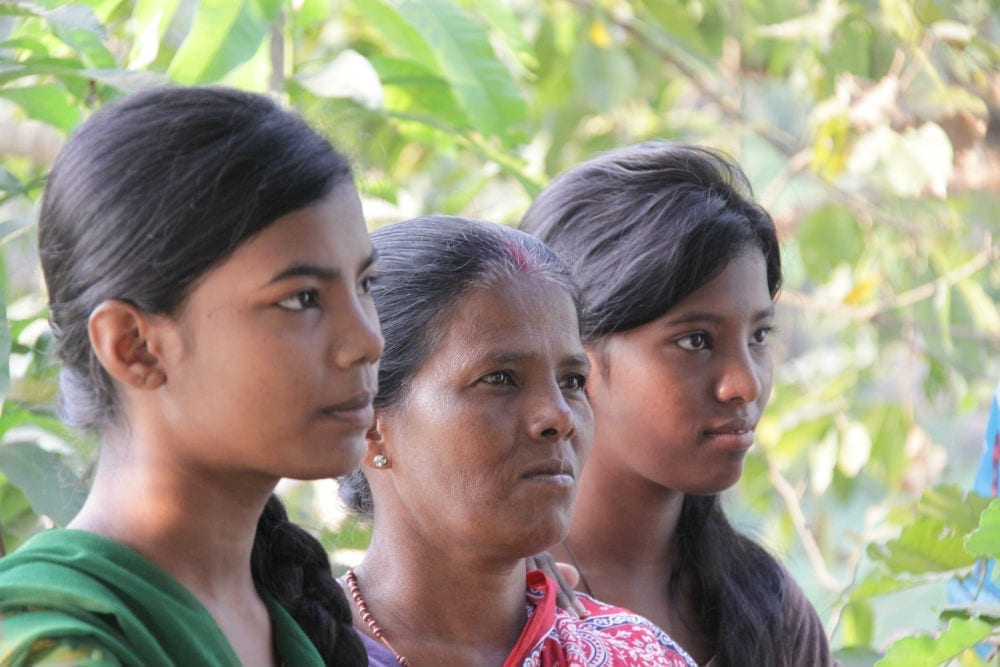 The Colours of Calcutta foundation is an NGO that works in India, in the slum of Pilkhana (The City of Joy) in Calcutta, focussing our work on the areas of health, education and training for employment.
MISSION
Provide development opportunities to people living in situations of extreme poverty in order to improve their living conditions.
VISION
• We believe in people as a driving force for their own development.
• We believe in community action to improve the living conditions of its inhabitants.
• We believe in health and education as fundamental elements to contribute to this change process.