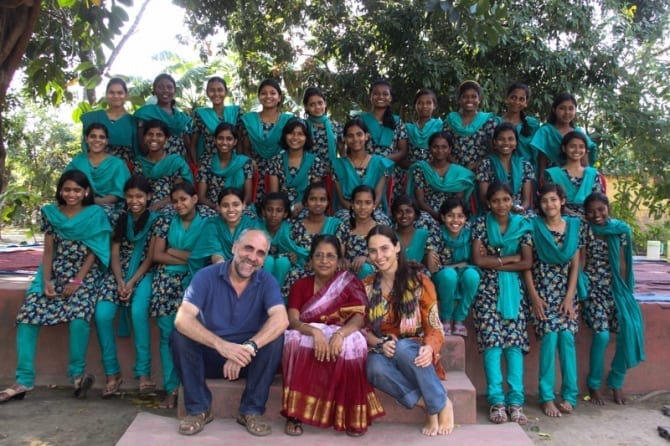 Next Monday 30th June the Colours of Calcutta Foundation presentation will take place in Barcelona to celebrate the new phase with all of the people who have worked with us in recent years, and also open to those who would like to come along and find out more about the projects that we run in Calcutta.
The event will take place at 21:30 in the BARTS Club hall, whose staff we would like to thank. The event will include the participation of Antonio Mesas, founder of the project and director in India, and María de Muns, director in Spain.
We will also enjoy a screening of the short documentary film "The Red Carpet", nominated in the Goya Awards 2014, and some live music.
We hope to see you there.
Date: Monday 30th June
Time: 21:30 (doors open at 21:00)
Admission is free until full
Address: Club BARTS
62 Aviguda del Parallel – 08001 Barcelona
Partner: Sala BARTS